About Simple Online Solutions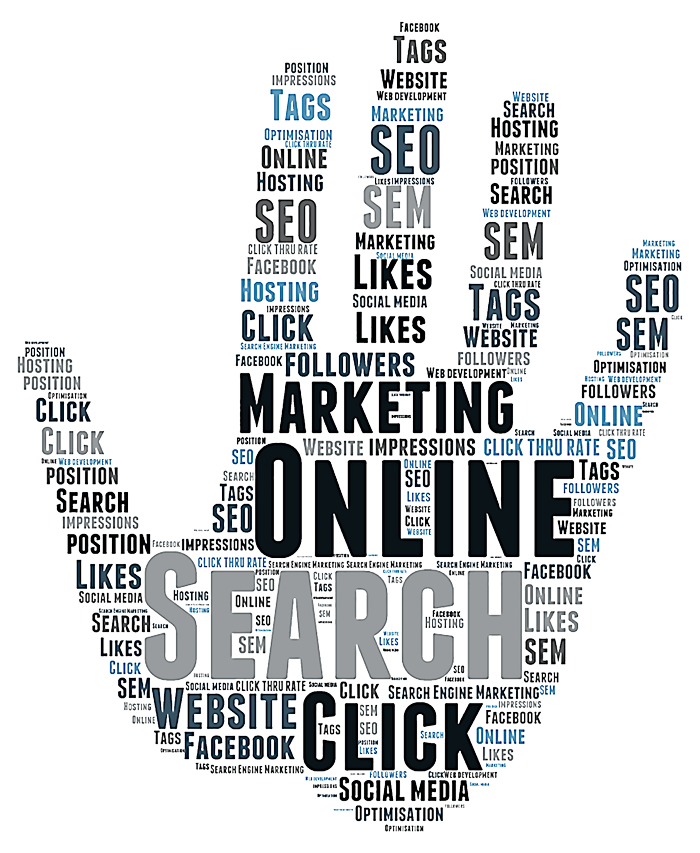 Too much Jargon? Let's keep it simple…
Website Design, Social & Search…. We believe every business needs a great online presence.
At Simple Online & Web Solutions we offer a comprehensive suite of products that not only work but we also promise not to baffle you with tech speak.
We have put together the "brains trust" of the Mornington Peninsula's best Web Designers, Social Media and Search Managers to ensure your business gets results.
We offer eye-catching and functional websites for both small to medium businesses, search engine marketing, facebook & social media management, search engine optimisation and photography to get your business looking good and most importantly found by your customers.
Call us today to see what we can do to get your business where it needs to be…
Mornington Peninsula Promotions | Web Design | Local Advertising | Search Engine Marketing | SEO | Social Media Management | Video | Photography | Graphic Design & More!
For Targeted, Local Marketing On The Mornington Peninsula that Works...
Website Design Mornington Peninsula | Social Media Marketing | Local Advertising | Strategic Local Marketing
Contact us for a FREE consultation to discuss your businesses online marketing needs