Website Designers Mornington Peninsula
Too Much Jargon? Let's Keep It Simple…
Our Website Design and Marketing Agency is based in Mornington the Mornington Peninsula & we help businesses Australia-Wide. Simple Online & Web Solutions offers a comprehensive suite of Website Design, Marketing, Advertising, Design & Social Media solutions that not only work but we also promise not to baffle you with tech speak. You completely understand the planning, process & execution at all times.
Website Design, Marketing & Advertising Services
That We Offer…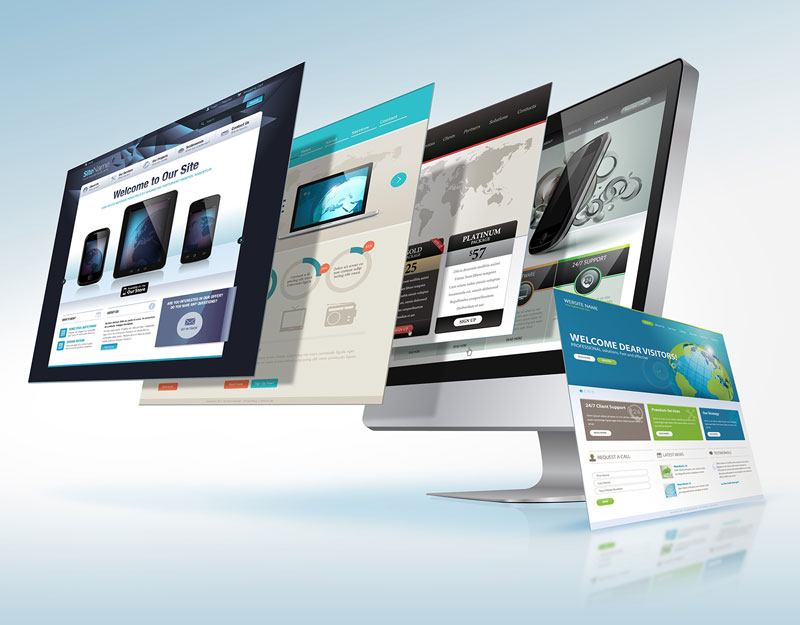 Website Design
We offer eye-catching and functional Website Design for Mornington Peninsula businesses. Premium designs at intermediate costs! (Complimentary circulation in the first 30 days)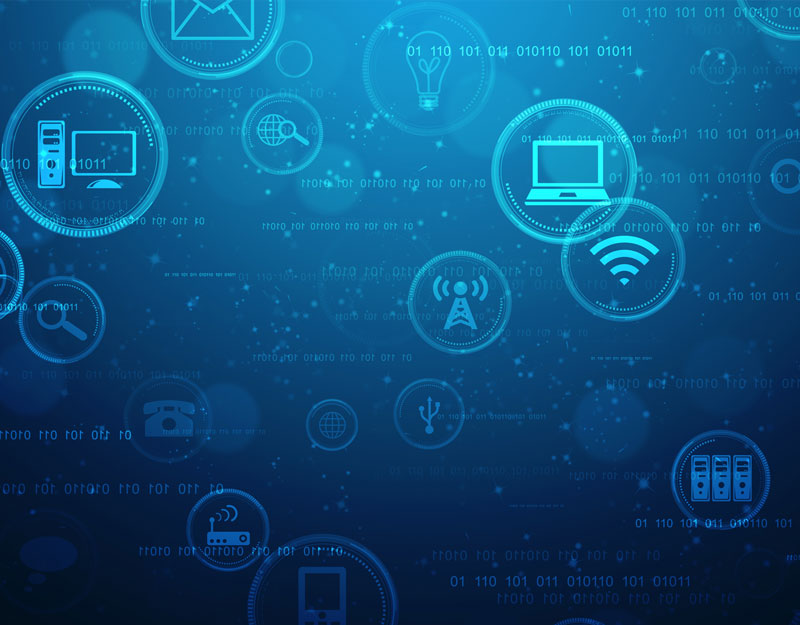 Digital Strategies
Time is precious. Intelligent juggle of Display & Digital Advertising products – Mornington Peninsula (or any other reach) – using our own unique products to achieve reach & impact quicker!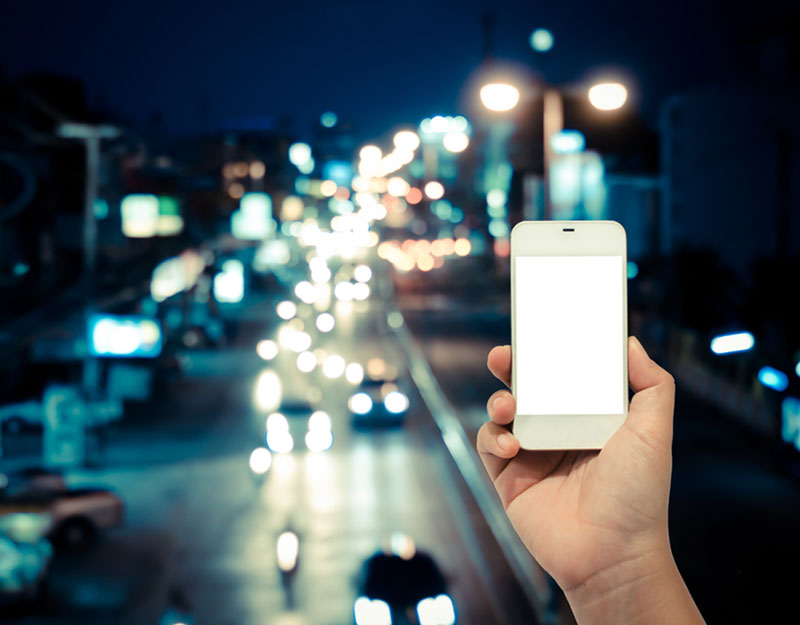 Copywriting & SEO
Copywriting & SEO Mornington Peninsula. Dominate your REGION first, before looking/driving further out of your area. (Different for eCommerce). Value-for-money website ranking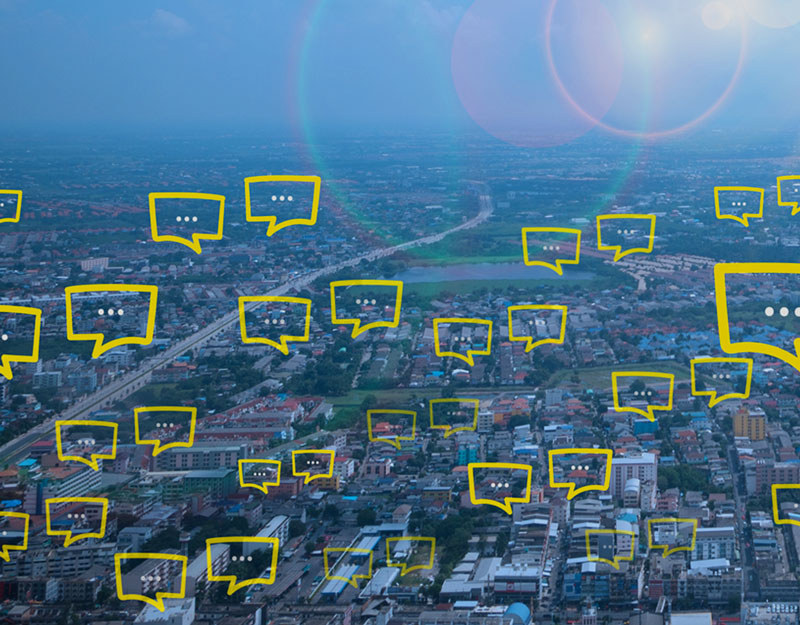 Social Media
Not an eCommerce business? QUANTITY of Followers does not matter if that following is not local! REAL Mornington Peninsula Social Media engagement with graphic design & video media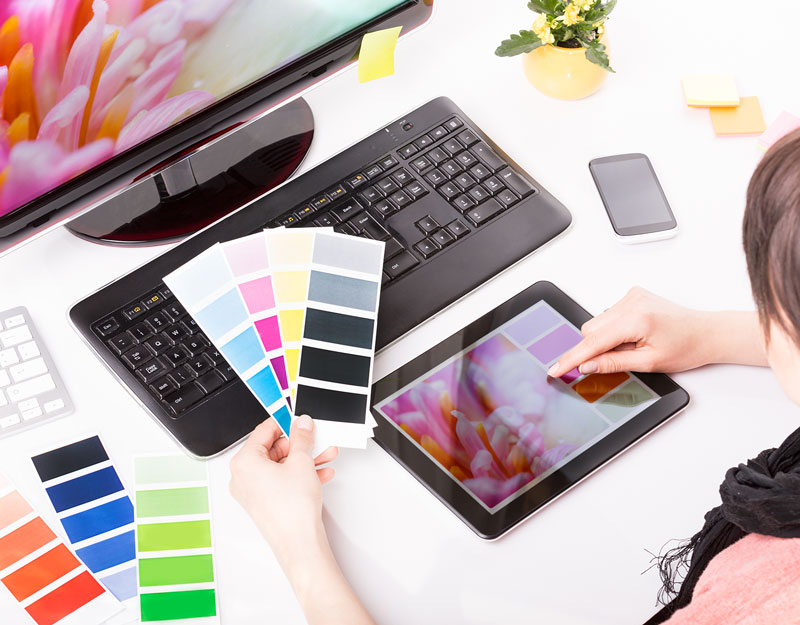 Graphic Design
Mornington Peninsula Graphic Design services for print and digital geared for Design & Circulation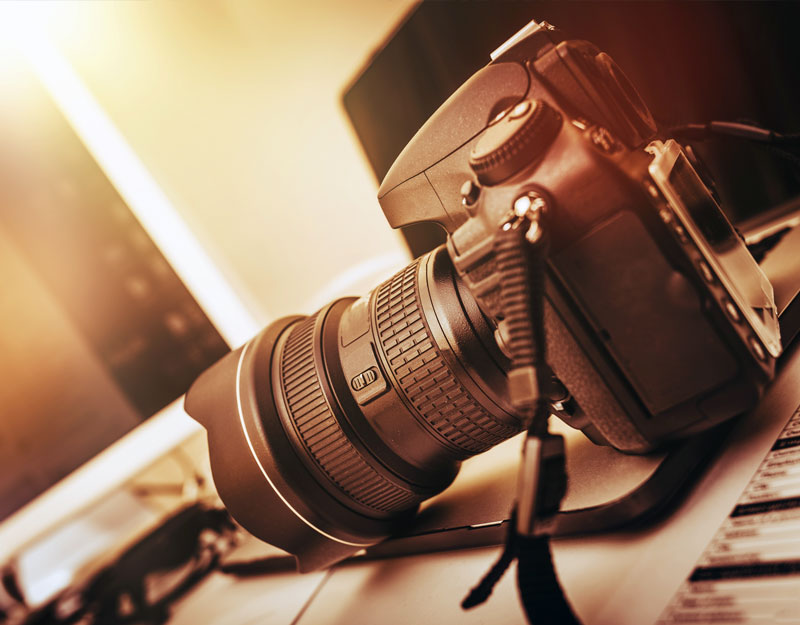 Photograhy & Video
Stunning business Photography and Videography to visually enhance your brand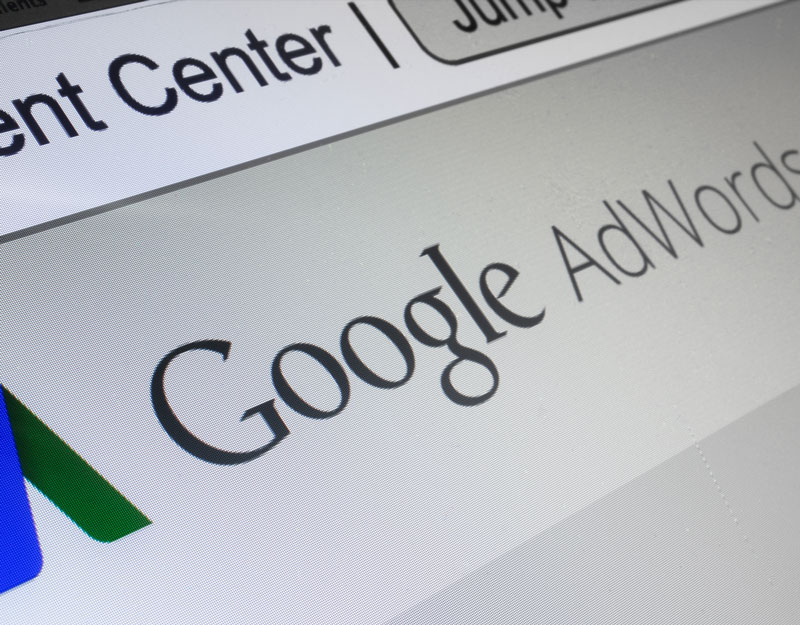 Google Adwords
Targeted top of page Google Advertising for your most important keywords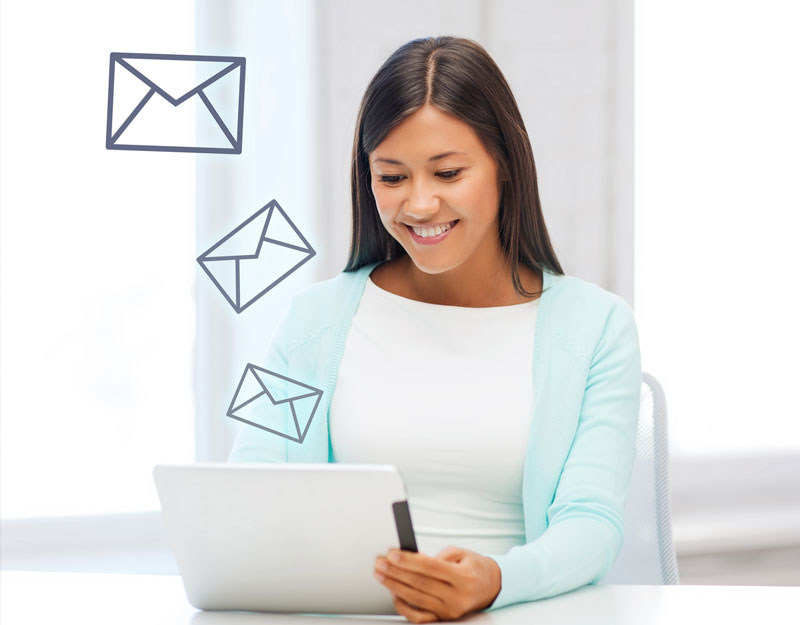 ... and more
Contact us and discover how our Marketing Agency can enhance your online presence
Your Local Mornington Peninsula Website & Digital Marketing Agency
Contact us for a FREE consultation to discuss your Creative, Website, Marketing & Advertising needs
Website Designers Mornington | Marketing Strategies | Advertising | Social Media Management | Graphic Design | Search Engine Marketing | SEO | Local Promotions